CES monthly is a virtual conference series. Each month we will release pre-recorded sessions that you can stream anytime throughout the month. Additionally, live Q & A oportunities are provided throughout the month for the chance to connect with our speakers.

June Series: Reflect & Recharge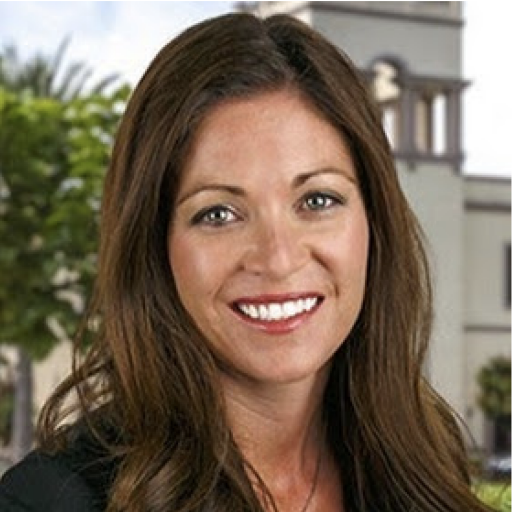 If we see this pandemic as a portal and use this opportunity to create a new way forward, we can choose to leave behind the parts that no longer fit the future we want to create. This is an opportunity to look to our learners and focus on what really matters most now and what skills, mindsets, and dispositions we want to ensure as we move forward. There are many unknowns in the near future but we do know that if learners don't feel seen for who they are and valued for the unique gifts they bring, we will fail to create opportunities for all individuals to reach their full potential. The role of the teacher matters more than ever and it is crucial that we focus on how to co-design meaningful experiences, connect with learners as individuals, and help them develop skills to navigate their world today and in the future.
Dr. Katie Martin is the author of Learner-Centered Innovation and Chief Impact Officer at Altitude Learning. She has worked in diverse contexts to learn, research, and support deeper learning for all students. She has served as a middle school English language arts teacher, instructional coach, and led the district's new teacher mentoring program. Katie has a Bachelor's Degree and Masters Degree in middle school education and her Ph.D. and in Curriculum and Instruction with a focus on the support that impacts teacher efficacy and retention.
At the university, district, and school-level Katie aspires to create experiences that empower all learners to develop knowledge, skills, and mindsets to thrive in a changing world. As a mom, she wants her kids to have learning experiences in school that build on their strengths and interests, and as an educator; she is passionate about making sure we do the same for all kids.
Strategies for Attracting & Retaining High-Quality Educators
Attracting and retaining high-quality educators can be a challenge, more so now than ever. In this session, we will explore research-based strategies in training, hiring, improvement, and retention of high-quality staff. Participants will take away the foundation of an effective plan to put in place at their school that supports the key practices and success criteria for Prioritized Lever #2, Essential Action 2.1.
As an Education Specialist in School Improvement, I support schools with the ESF Framework, including Essential Action 2.1. Previous to my position at Region 17 ESC, I was Assistant Superintendent at Bushland ISD. Recruitment, hiring, and retaining teachers were essential duties of my job.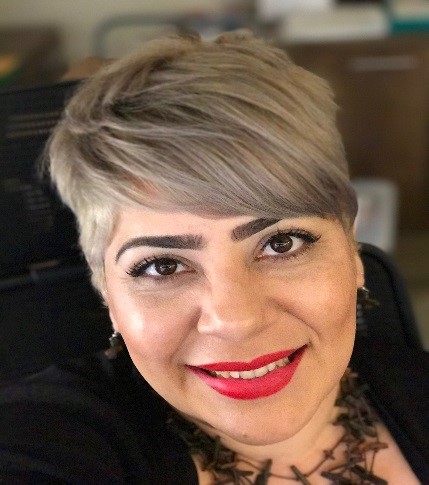 Growth Mindsets and Driving Change
Somewhere along the journey of change, educators sometimes become discouraged, especially during the implementation process. Implementing change might be challenging for those involved. Planning systems and methods for gaining momentum and sustaining change is a strategy to minimize "initiative fatigue." Still, a successful implementation must include opportunities to address people's mindsets (yes, yours too!). This session will allow participants to evaluate their attitudes when facing a challenge and practice managing mindsets when implementing change.
Deborah Rivera Fontanez is an Education Specialist at Region 4-Educational Service Center in Houston Texas where she is the Texas Instructional Leadership Program team lead, supports districts and campuses with their Effective School Framework diagnostic process, delivers training to support district and campus administrators on their ability to build the capacity of educators they manage. Before joining the Region 4 family, Deborah was a Multilingual Program Specialist in Aldine ISD where she was in charge of overseeing Title III and Title I Part C federal grants and coordinated the Migrant Education Program for the district. Prior to that, she was an assistant principal at an elementary campus in Aldine ISD, and a bilingual teacher in the same district.
This virtual, self-paced learning opportunity is designed to provide school leaders with an understanding of the various responses that staff and students have experienced this past school year. These responses range from relief that a tumultuous year is over, grief over loved ones lost, and for some, even hope as they look to the future. The learner will engage in techniques to utilize the cognitive functioning aspects and strengths of the brain, both for themselves, then for their staff, and also for their students. Resources for the learner include Region 13 Being Mindful Video Series, Personal Journaling & Reflecting Activities (templates provided), and a Region 13 Resource List with embedded links to blogs, lessons, apps, templates, and more. The desired learning outcomes for today's session is that learner's understand the power of human connection, understand emotional agility strategies, and have resources that can be shared with all stakeholders, including parents, staff, and students for the return to school.
Tisha Kolek supports the school counselors in Region 13 as the Coordinator of Counseling Services at the Education Service Center in Austin. She has been at the service center for 4 years. Prior to this role, she was a Director of School Counseling in a school district for 5 years. She has also been a professional school counselor at an elementary school, middle school, alternative school, and high school, and a teacher. Her professional passion is supporting educators in all capacities to help ensure that students have equitable access to opportunities regardless of their stories.
In this Leadership Highlights session, Anne Boswell and Anthony Avery will be interviewing Connie Jourbert and James Stevenson from Kountze ISD. Connie Joubert is the principal of Kountz Intermediate School and James Stevenson is the DCSI for Kountze ISD. Their work with the Effective Schools Framework began in the Fall of 2019 and they continue to align their improvement efforts to the ESF. Listen to learn the strategies they have put in place and the growth they have seen in student achievement.
Anthony Avery & Anne Boswell

Two Ways to Access CES Monthly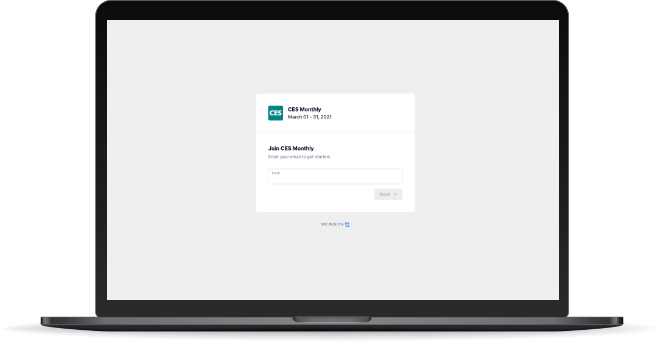 If you are on the go, you can access the content directly from your phone or mobile device. You will also be able to receive updates and notifications once new content is added or when LIVE sessions are starting!
Click on CES Monthly card and create your profile

Once you're in, you can search by the schedule or speaker!
© Copyright 2007-2019 Texas Education Agency (TEA). All Rights Reserved.