A clear vision for what districts and schools across the state do to ensure an excellent education for all Texas students.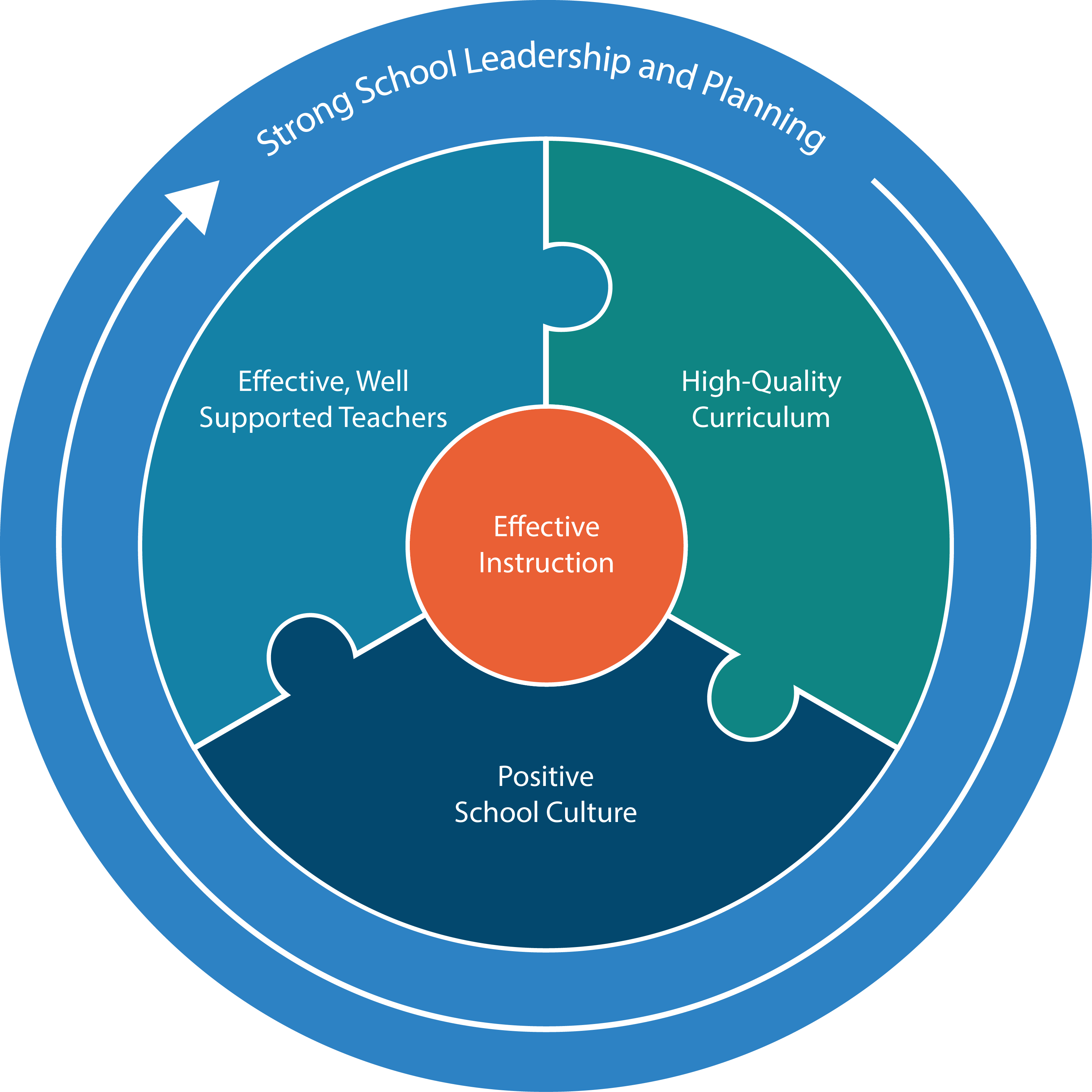 The goal of the Effective Schools Framework (ESF) is to provide a clear vision for what districts and schools across the state do to ensure an excellent education for all Texas students. The ESF supports school and district continuous improvement efforts by providing the basis for the ESF diagnostic process and the foundation for the alignment of resources and supports to the needs each school.
At the core of effective schools is effective instruction: interactions between students, teachers, and content determine learning outcomes. This instructional core is strengthened and supported by effective, well-supported teachers, high-quality curriculum, and positive school culture. Strong school leadership and careful planning encompass and ensure each of these levers.
The ESF framework is rooted in the continuous improvement process.
IDENTIFY THE NEEDS:
Increased focus on campus practices in addition to data
PLAN:
Narrow focus on high leverage needs
IMPLEMENT AND MONITOR:
Supports and capacity builders aligned to the framework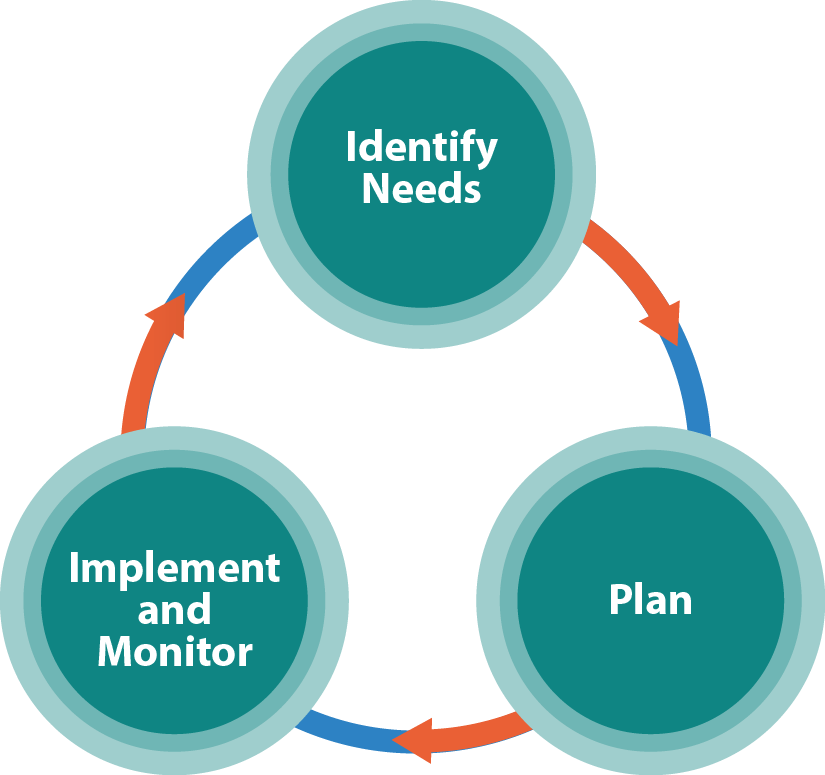 The ESF defines 5 Levers that are essential in high performing campuses. Each lever includes:

District Commitments
District commitments describe what local education agencies do to ensure that schools are set up for success.

Essential Actions
Essential Actions describe what the most effective schools do to support powerful teaching and learning.

Foundational Essential Actions
Each lever has one foundational essential action, which schools should address first in continuous improvement efforts, as they provide the foundation upon which the other essential actions develop.

Key Practices
Each Essential Action includes a set of key practices that define what the essential action entails when implemented with fidelity.
Lever 1
STRONG SCHOOL LEADERSHIP AND PLANNING
Effective campus instructional leaders with clear roles and responsibilities develop, implement, and monitor focused improvement plans that address the causes of low performance.
1.1
Developing campus instructional leaders (principal, assistant principal, teacher leaders, and counselors) with clear roles and responsibilities.
1.2
Focused plan development and regular monitoring of implementation and outcomes.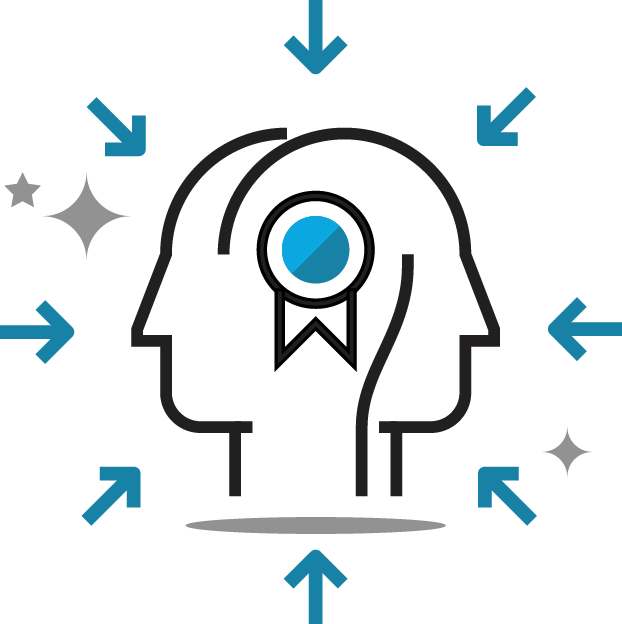 Lever 2
EFFECTIVE, WELL-SUPPORTED TEACHERS
Campus leadership retains effective, well-supported teachers by strategically recruiting, selecting, assigning, and building the capacity of teachers so that all students have access to high-quality educators.
2.1
Recruit, select, assign, induct, and retain a full staff of highly qualified educators.
2.2
Build teacher capacity through observation and feedback cycles.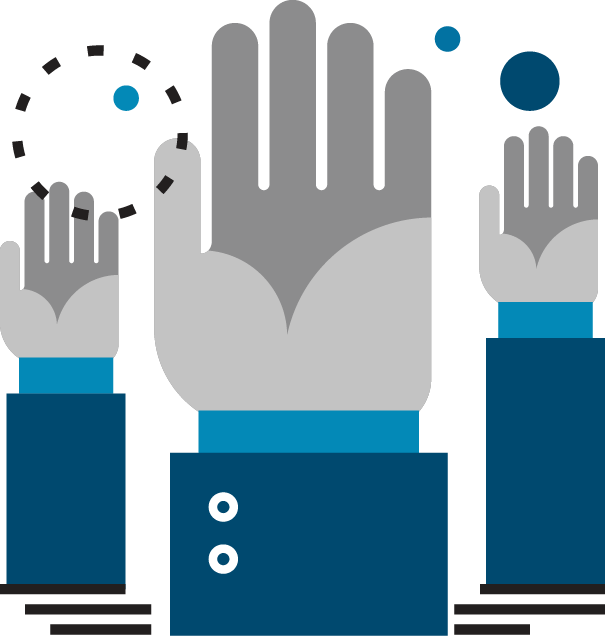 Lever 3
POSITIVE SCHOOL CULTURE
Positive school culture requires compelling and aligned vision, mission, goals and values, explicit behavioral expectations and management system, proactive and responsive student support services, and involved families and community.
3.1
Compelling and aligned vision, mission, goals, values focused on a safe environment and high expectations.
3.2
Explicit behavioral expectations and management systems for students and staff.
3.3
Proactive and responsive student support services.
3.4
Involving families and community.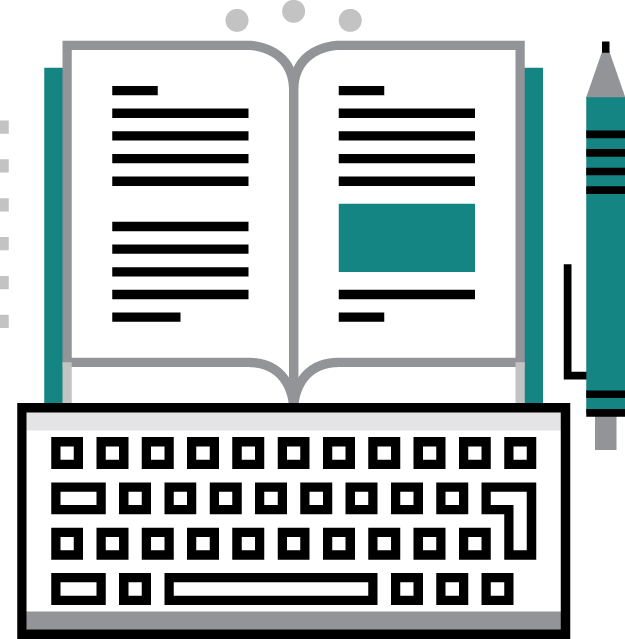 Lever 4
HIGH-QUALITY CURRICULUM
All students have access to a TEKS-aligned, guaranteed and viable curriculum, assessments, and resources to engage in learning at appropriate levels of rigor.
4.1
Curriculum and assessments aligned to TEKS with a year-long scope and sequence.
Lever 5
EFFECTIVE INSTRUCTION
All students have rigorous learning experiences because the school ensures objective-driven daily lessons, classroom routines, and formative assessments that yield the data necessary for teachers to reflect, adjust, and deliver instruction that meets the needs of each student.
5.1
Objective-driven daily lesson plans with formative assessments.
5.2
Effective classroom routines and instructional strategies.
5.3
Data-driven instruction.
5.4
RTI for students with learning gaps.